Visit Japan
We arrange everything like the following things, please feel free to inquire. We are waiting for your contact.
1) Educational tour for Student groups (Junior high school, High school, University)
Cross-cultural Exchange, experience Japanese cultures, homestay at students home
Arrangement of winter sports like ski
*Introduce available without a sister school.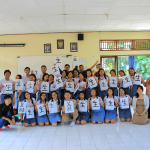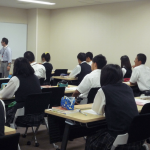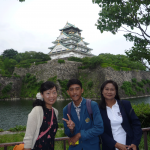 2) Sports club, team
Rugby, Judo, cricket, football etc.
Arrangements of matches, trainings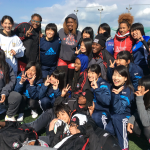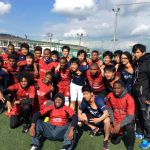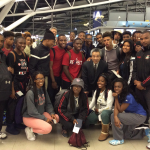 3) Experience Japanese cultures and visits
Traditional arts (Japanese Calligraphy, pottery, craft), tea ceremony, Zen meditation, Sumo,
Traditional performances (Taiko drumming including lesson, Kabuki, Noh & Kyogen, Bunraku, classic dancing),
shopping, festivals, gardens, castles, Shinto Shrines, temples, Onsen (hot springs)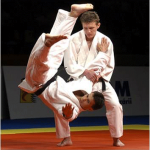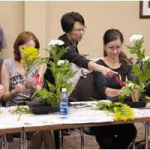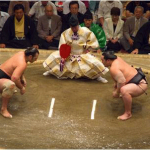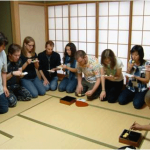 4) Accommodation
Hotel, hostel, Japanese Inn (Ryokan, Minshuku), temple lodging(Shukubo), homestay
5) Visiting company, factory, and laboratory
6) Transportation (flight, train, chartered bus, subway, ferry, private car, etc)
7) Guide available upon requests
●Achievements
ICEF Rugby Tour(in 2015 from USA) 、
Moulsford Prep School Judo Tour(in 2014 from UK) 、
The Marylebone Cricket Club Japan Tour(in 2014&2009 from UK)、
King Edward's School Rugby Tour (in 2009 from UK)
~Contact~
MILLENO Co.,Ltd (MILLENO TOUR)
Address : ASK-bldg., 2-chome, 3-31, Honjo-higashi, Kita, Osaka, 531-0074, Japan
E-mail : info@milleno.com
Tel :+81-6-6373-1531
Fax :+81-6-6373-1607

Licensed travel agency